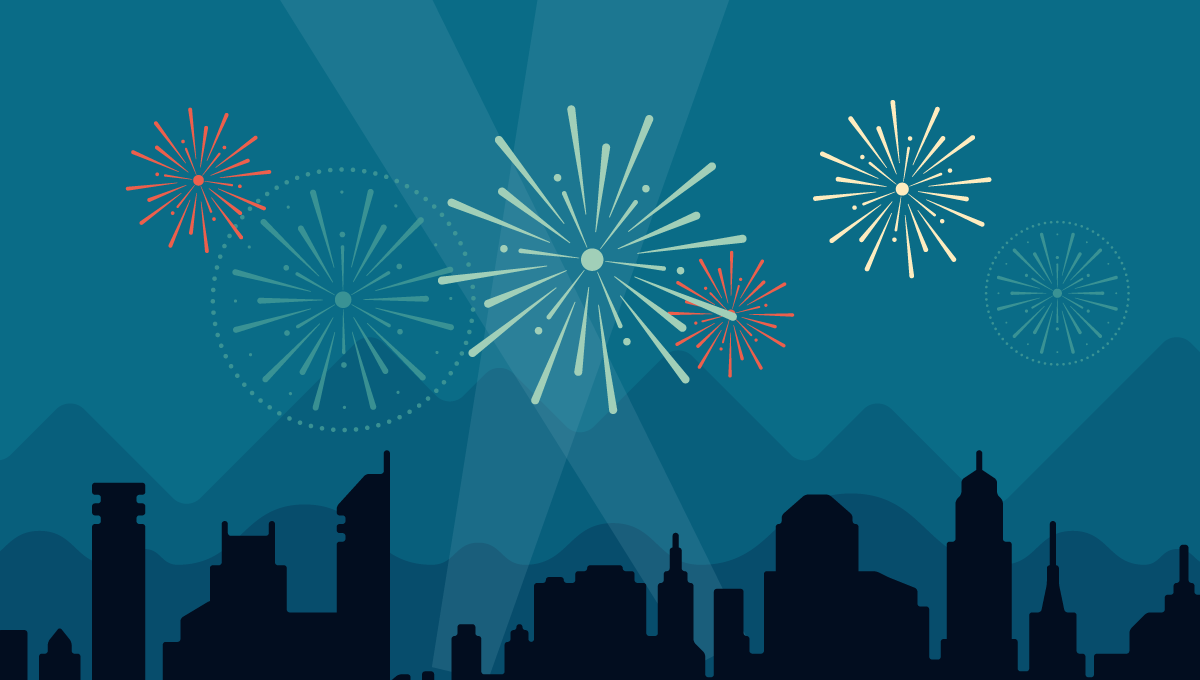 Like many of you fellow bloggers, WordPress sent me a report of my 2015 year in blogging.
Here's some interesting information:
The concert hall at the Sydney Opera House holds 2,700 people. This blog was viewed about 11,000 times in 2015. If it were a concert at Sydney Opera House, it would take about 4 sold-out performances for that many people to see it.
The busiest day of the year was September 8th with 232 views;
The most popular post that day was Write A List which is great because I had already planned to write a post based on each item on this list in 2016;
My longest streak was 87 days in a row;
My blog has been visited by 89 countries; and
And my 5 most active commenters were:
THANKS TO ALL OF YOU FOR A GREAT 2015 YEAR IN BLOGGING!
HAPPY NEW YEAR AND STAY SAFE!
M  xoxo
©2015 Marquessa Matthews. All Rights Reserved.