Lily, Xavi and Matt…
The Lily story was only supposed to be a one-off piece but I liked having Lily's strength waver to second-guessing herself.
And then I had a wave of ideas and did some rough bullet point drafts for three more installments to take this mini-story ("Lily In Bloom") to a more satisfying ending, inspired by these songs:
Part 5 –  24K Magic
Part 6 – It Might Be You
Part 7 – What Could Have Been
If you listen to lyrics of these songs, you'll probably figure out how what will happen …unless there is a TWIST!
But I wouldn't do that, would I? *wink wink*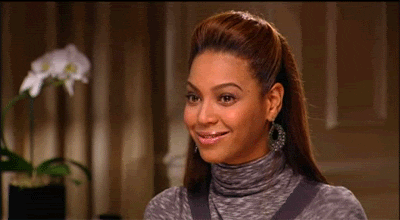 But for now, "6:00AM" was a good place to end and I may revisit these characters for the A to Z Challenge in April 2017.
For those of you reading this post who have no clue what I'm talking about, here are the links to the mini-story, as usual, with music included:
Part 1 – One In A Million
Part 2 – I'd Rather Have A Love
Part 3 – Keep on Walkin'
Part 4 – 6:00AM
Or if you prefer something a less romantic read, I'm trying out a different darker style with "Hate Floats".
Tell me what you think!
X xoxo
Save
Save
Save
Save
Save