Santa is on his way back to the North Pole…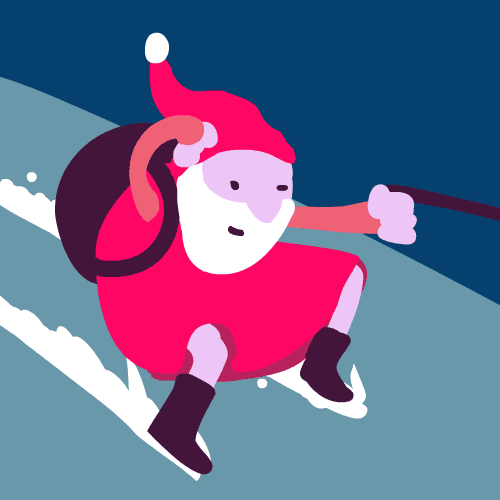 As you read this scheduled post, I am offline enjoying the company of my family and friends around the Christmas tree and will soon be preparing for a wonderful meal to celebrate the day.
Take yourself offline please, kick back and enjoy yourself!
See you all on the flip side of 2017!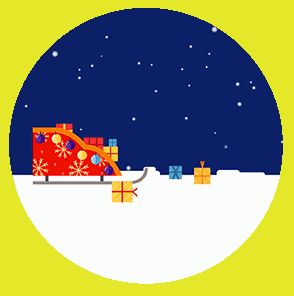 Save
Save
Save
Save