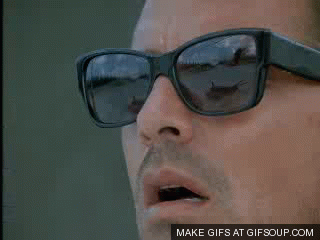 Remember James "Sonny" Crockett?
In the 1980s, Crockett would have been the vice I would have indulged in but I digress…
On this #WriterWednesday, I'm taking this opportunity to ask you for ideas/opinions on "vices".
I'm fleshing out a character and I need to give that character a few faults or vices.
So here is my question to you:
What vice would you indulge in if it had no negative side effects?
Or what vices would you find interesting for a male fictional character who comes from a wealthy family, is very intelligent but who has no backbone when it comes to standing up to them?
©2017 Marquessa Matthews. All Rights Reserved.
Save
Save
Save
Save
Save
Save
Save
Save
Save