Photo credit: AussieRalph via Foter.com / CC BY-NC-SA
If we were having coffee, I would tell you that I discovered some great "new" podcasts and Netflix finds while I was purging and shredding all that paperwork a few weeks ago.
Actually, I should say that those "new" finds discovered me since they popped up as recommendations and I simply clicked on the suggestion.
They were surprisingly good suggestions so on this #weekendcoffeeshare, I thought that I would pass them along to you!
Come on, it's Saturday… You can spend a little time and get your freak on with some of these below, right? And if you like them, let me know!
Netflix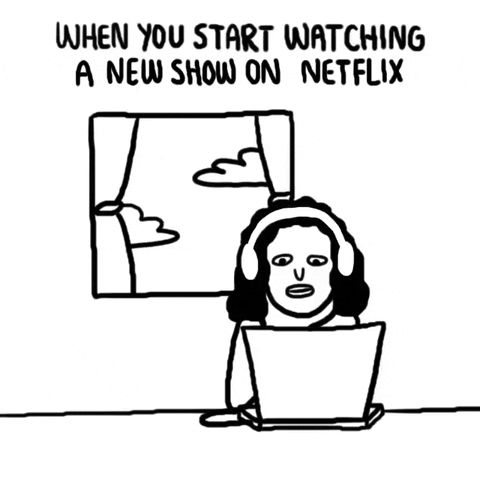 "No Tomorrow" (Netflix) suits my current mood right now about of shaking life up and taking a few chances. I've watched a few first episodes and it's totally cute. Evie is boring and straight-laced so when she meets cutie (and crazy) Xavier, things get interesting…and NOT boring.
"Minimalism: A Documentary" (Netflix) – which also fits into my renewed "declutter and simplify" mindset. The entire documentary is worth watching and their podcasts are great too.
Podcasts about writing

The Art & Business of Writing – I finally caught up on their most recent podcasts. These shows are always informative – interviews, tips and advice.
Writing Class Radio – I love storytelling and this podcast reminds of the Moth and Snap Judgment.
Enjoy!
M
All Rights Reserved ©2017 Marquessa Matthews.
Post related to "Maybe You Like To Watch But I Prefer To Listen"
Disclaimer: I have no copyrights to the song and/or video and/or hyperlinks to songs and/or videos and/or gifs above. No copyright infringement intended.