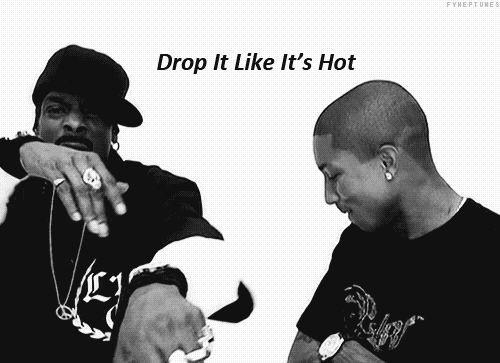 You are formally invited to the "Drop It Like It's Hot" Blogging Event!
Bust a move and DROP A LINK to your awesome blog, blog post or tell us about your published book!
Go ahead and brag!
INTRODUCE  yourself, tell us about your blog, blog post or book and why it is awesome;
VISIT at least three links from other blogs, leave them a comment and maybe even follow them;
Feel free to INVITE your friends, REBLOG, TWEET and spread the word across your social media networks.
It's an opportunity to MIX, MINGLE and SHARE;
Feel free to drop more than one link but please keep it to one link per comment box to make it easier for other bloggers.
This will be the last blog drop for a while so come on and DROP you link now!
M   xoxo
©2017 Marquessa Matthews. All Rights Reserved.
Save
Save
Save
Save
Save
Save
Save
Save
Save
Save
Save
Save
Save
Save
Save
Save
Save
Save
Save
Save
Save
Save
Save
Save