I suddenly realized that I had much better things to do with my time, especially now that I had some living to do.
It was time for me to start living to die…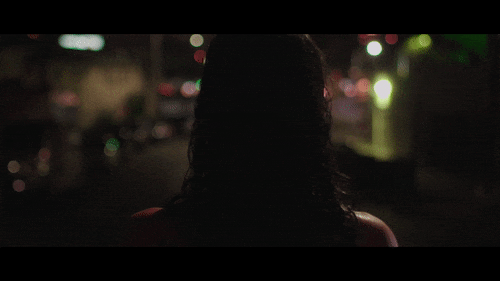 *This story will serve as the base of my April 2017 A to Z Challenge. If you would like to leave a comment, please do so on the "Living To Die" Page. Comments are disabled on this post.*
All Rights Reserved ©2017 Marquessa Matthews.
Disclaimer: I have no copyrights to the song and/or video and/or hyperlinks to songs and/or videos and/or gifs above. No copyright infringement intended.
Save
Save
Save
Save
Save
Save
Save
Save
Save
Save
Save
Save