There is one word that describes this 10 minute anecdote – RIVETING.
I actually stopped what I was doing, sat down to give it 100% of my attention because I was afraid of how her story would end.
I love Snap Judgment and as part of this March's Podcast Awareness Month, why not check it out! You could also check out the other podcasts I listed in this Maybe You Like To Watch But I Prefer to Listen and Get Your Freak On .
Enjoy!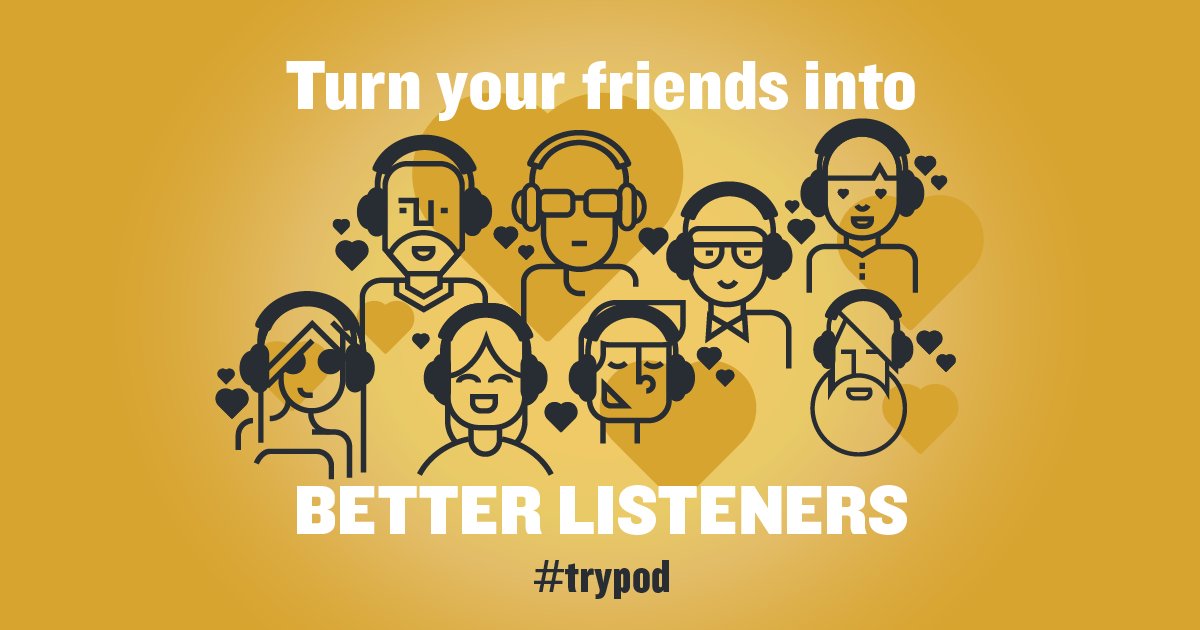 Disclaimer: I have no copyrights to the song and/or video and/or hyperlinks to songs and/or videos and/or gifs above. No copyright infringement intended.
Save
Save