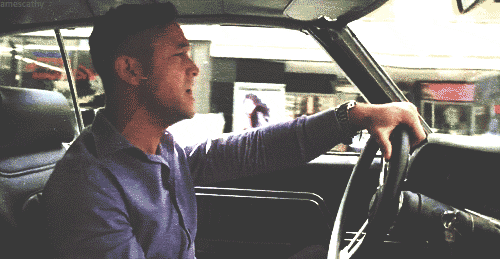 The older I get, the less I care.
Maybe you feel the same way.
Like singing along to one of my favorite songs in the car (windows closed of course), head bopping to the music, giving full lip service to the lyrics and throwing in a few hand gestures to the beat for good measure…
Then looking over to see the passengers in the next car staring because they've caught me in the middle of my own personal James Corden episode and laughing because they think I'm going to be embarrassed.
But instead, I don't miss a beat, continue singing AT them and watch their smirks quickly transform into confusion.
Sometimes getting the last laugh is just simply a laugh!
All Rights Reserved ©2017 Marquessa Matthews.
Save