I finished writing Part 6 of "Tainted Love" weeks ago and was satisfied with how I ended the story, letting Harry share the secret about his wife to Meg, the woman with whom he was cheating. It was a quick and dirty ending to close the loop.
Then recently, I was listening to one of Cheryl Strayed's "Dear Sugar" podcasts where she read a letter from listener "Ashamed and Confused" (at the 25:40 mark) who just so happened to be in a similar situation as Harry.
Quite an interesting podcast.
Maybe as a future project I could flesh out Harry's character and add to his part of his story!
That podcast is from the same Cheryl Strayed who authored the bestselling memoir "Wild" and made into a movie. It is still on my Netflix TBW list.
By the way, if you would like access to the "Tainted Love" short fiction, you can also sign up for my mailing list here .
All Rights Reserved ©2017 Marquessa Matthews.
As part of this March's Podcast Awareness Month, why not check it "Dear Sugar" or the other podcasts I listed in this Maybe You Like To Watch But I Prefer to Listen and Get Your Freak On .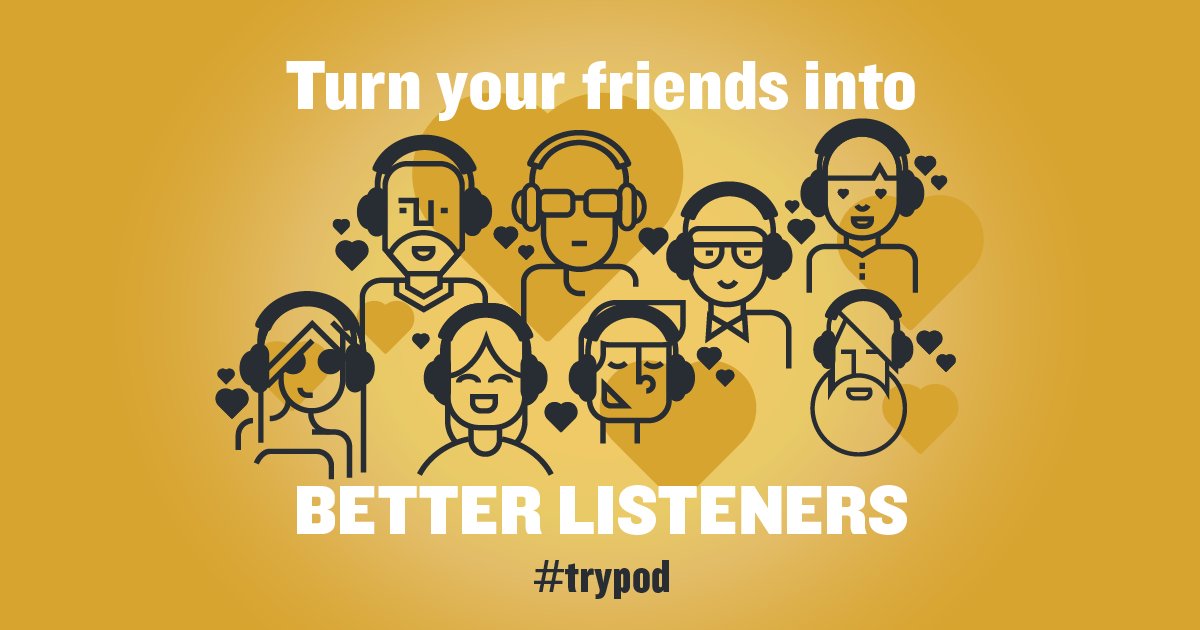 Disclaimer: I have no copyrights to the song and/or video and/or hyperlinks to songs and/or videos and/or gifs above. No copyright infringement intended.
Save
Save
Save