On April 1, 2017, I'm participating in the 2017 A to Z Challenge.
A theme isn't mandatory for the Challenge but having one lets readers know what to expect. It also helps participants like me to create posts that line up neatly from A to Z with the alphabet.
And as part of the challenge, participants must reveal their theme TODAY!
What did I chose?
"Hawaii"

Since my trip, I've wanted to weave elements of Hawaii into a series of posts so for each day of the challenge, my blog posts will have hints of Hawaii weaved into each post.
But the base of each post will be based on "Kate" from a fiction piece I posted earlier this month.
My challenge is to show the fragility of life and how Kate tries to seize each day of new journey. An even bigger challenge will be to write each piece as a stand-alone  so that they make sense to a new reader!

If you haven't read "Living To Die",  click on the link below.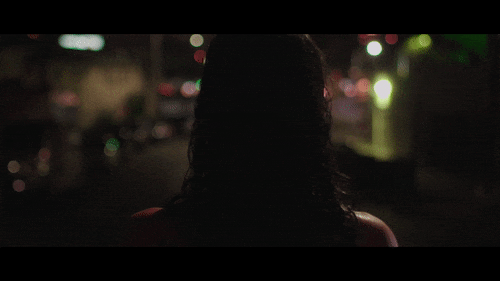 Kate's time is running out…
*Please leave all comments for "Living To Die" on its Page.*
Disclaimer: I have no copyrights to the song and/or video and/or hyperlinks to songs and/or videos and/or gifs above. No copyright infringement intended.
If you liked this piece and want to see more like it, please click on "Like" and/or "Comment" below and share with others who would also enjoy it. You can also sign up for my mailing list here to get the latest news from me. 
Save
Save
Save
Save
Save
Save
Save
Save
Save
Save
Save