Tomorrow, I will be participating in the 2017 A to Z Challenge.
For the next month, my features will be put on hold and 26 posts will focus on my chosen theme of "Hawaii" based on the fictional story of "Kate" from "Living To Die".
To meet "Kate", click on the link below.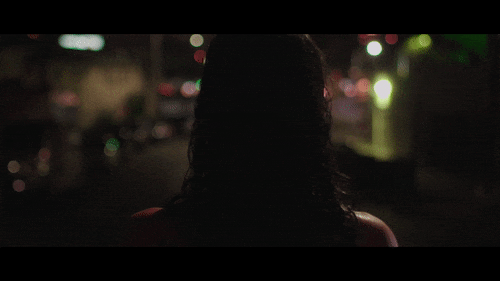 Kate's time is running out…
*Please leave all comments for "Living To Die" on its Page.*
Disclaimer: I have no copyrights to the song and/or video and/or hyperlinks to songs and/or videos and/or gifs above. No copyright infringement intended.
If you liked this piece and want to see more like it, please click on "Like" and/or "Comment" below and share with others who would also enjoy it. You can also sign up for my mailing list here to get the latest news from me. 
Save
Save
Save
Save