Hey Lovelies!
Kate's story from "Living To Die" is over.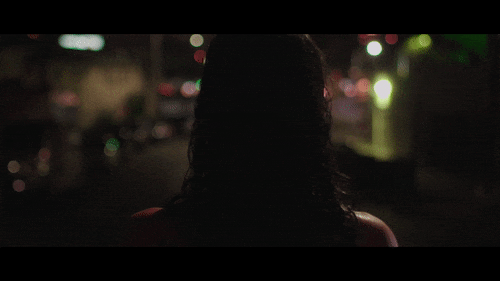 I purposely left you with an ending that made you go "What?", "WTF?", "Noooo!" or a combination of all three.
I left a few  subtle Easter eggs throughout the story but it is really up to YOU to make up your own mind about what really happened to Kate in Hawaii, that is, if she even really went there in the first place.
But for those of you who subscribed to my email list and who need a slightly "happier" ending, you may like the "Epilogue".
You'll let me know what you think in your feedback – there were a number of ways this epilogue could have gone that I'll tell you about through the email updates. Enjoy!
M   xoxox
All Rights Reserved ©2017 Marquessa Matthews.
Save
Save
Save
Save