Did you know that "no" is a full sentence?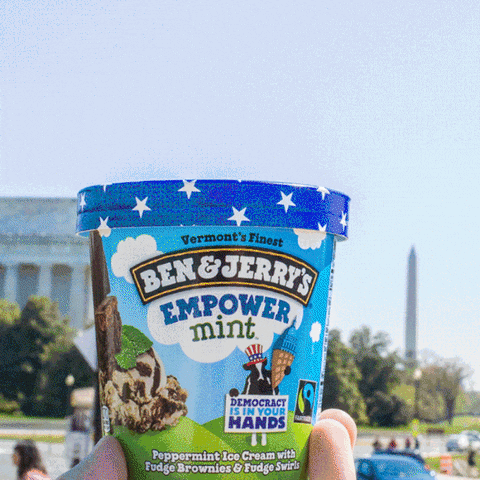 It's a simple and powerful word that we sometimes don't use often enough.
Think about all the times this past week that you've said "yes" or "okay" to something or someone when what you really wanted to say was "no".
Sure, it's difficult to say. But every now and then you just have to say it because if you don't, no one will say it for you.
Don't say "yes" if you know that you're going to feel taken advantage of, upset or angry…
Say no to watching your son's dog while he and his wife spend another Mother's Day at the in-laws while you sit home alone again like last year and the year before…
Say no to postponing that dream trip you've been saving up for because your daughter squanders her own money and needs you to pay her rent next month again…
Say no to lending a helpful hand or a compassionate ear to that "friend" who NEVER reciprocates and always seems to go missing in action whenever you really need them…
…all true tales I've lent an ear to…
Just say NO.
Or if you feel the need to be more polite, just say, "No, that just doesn't work for me."
It's not easy but be brave.
Deal with their reaction the best way you can.
Try not to let the "fall-out" scare you.
Swallow the guilt you shouldn't be feeling in the first place.
You need to get over it and get on with doing "YOU".
You've heard it a million times but you need to believe it:
People treat you the way you allow them to treat you.
Show yourself a little LOVE and put yourself at the TOP of your priority list.
Even if it's just for a few minutes per day or a few hours a week, take a break and stop trying to be everything to everyone.
And say "YES" to "YOU".
P.S. Enjoy the video below
©2017 Marquessa Matthews. All Rights Reserved.
reposted from 2016
---
"Brave" – Sara Bareilles
Disclaimer: I have no copyrights to the song and/or video and/or hyperlinks to songs and/or videos above.
Save
Save
Save
Save