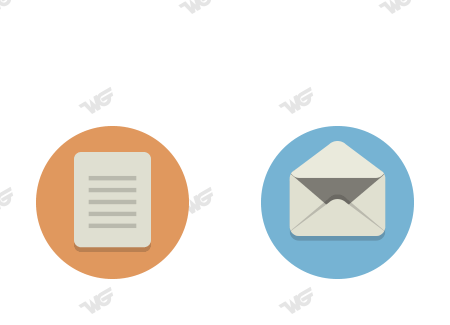 I'm back!
For those of you following me on Instagram, thanks for keeping up and enjoying all the pretty pictures and videos I posted. I am now suffering from a post-vacation-lack-of-the-sun-sand-ocean-beach mini-depression…
Oh well, the memories will give me something to think back to on raining days like today…and give me an excuse to start planning the next trip! 🙂
Back to today's share…
Today's post is to clarify what my newsletter by email is all about.
If you enjoy my fiction and are interested in my journey to become a published author, you should sign up for my newsletter which I send about twice a month.
By subscribing to the newsletter by email, you will receive :
a free copy of the "Living To Die" novella I'm revising right now and planning on self-publishing;
insider news and advance access to excerpts and sample chapters of stories I'm developing;
a chance to be beta readers and provide your feedback on plots, storylines and character names;
access to a "For Subscribers Only" Page (under development).
As you can see, the newsletter is different than just signing up to receive my WordPress blog posts to your inbox.
I hope to see you back here and on the newsletter email list too!
Have a wonderful weekend!
M xoxo
All Rights Reserved ©2017 Marquessa Matthews.
Save
Save
Save
Save
Save
Save
Save
Save