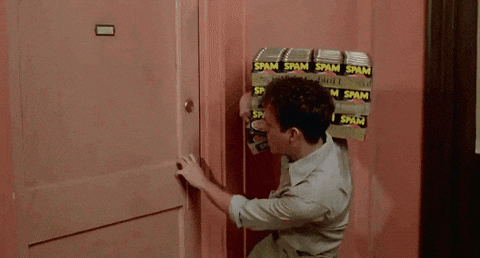 What's up with all the spam?
I've been getting dozens and dozens of the same one word message in my Spam Folder:
"What?"
Yeah, that's always the message… Just that one word…"What?"
Of course, I still get those annoying "I read your post and could help you get more traffic" messages but for some off reason, "What?" is more annoying.
Is it just me or are you experiencing an increase of WP spam?
M xoxo