July 1 … Happy Canada Day, eh!
It is already officially summer but it has yet to fully cooperate.
40 degrees Celsius with the humidity followed by cold and torrential rain that knocks out the power like today…
The bright side is that at least there's no snow!
Montreal summers are short and we take full advantage of the few months that we do have. Summer in the city means festivals, festivals and more festivals. This city is the place to be!
2016 was my year of trauma and drama and I didn't get a chance to enjoy anything except a lot of stress and dusty mess. If you were with me last year, you may remember that I ran away from home because of it – twice.
This July, I won't be unplugging completely but I will be spending less time online.
I'm feeling the need to step-back, enjoy some summer nights, gaze at the stars from my balcony, focus on other things like my edits to "Living To Die" and building up my email list.
Much of the "new" posts this July will be "spontaneous and barely edited" stuff I wrote while I was away on holiday a few weeks back. Posting stuff that I haven't edited to death and that is semi-unfiltered is totally not me but I'm prepared to face that fear.
So though it will look like I'm online posting almost everyday on WP, I really am not. That's what the "Scheduled" function is for, isn't it?
July will also mean spending less time blog reading so don't think that I've forgotten you. But when I do drop in to say hey on your blog, please be sure to save me some barbecue and a cold beverage!
While I'm at it, I've temporarily logged out/uninstalled Facebook, Goodreads, Pinterest and there may be other apps to follow so if you contact me via these platforms, you won't get a response for a while.
But I'll still be responding to comments via the blog, my Twitter (@simplymarquessa), my email (simplymarquessa@gmail.com) and my newsletter list.
That's the plan Stan.
Take care and enjoy your July!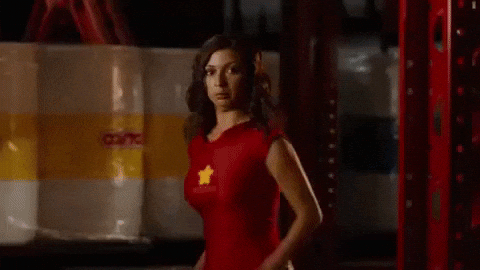 M xoxo
Disclaimer: I have no copyrights to the song and/or video and/or hyperlinks to songs and/or videos and/or gifs above. No copyright infringement intended.
Save
Save
Save
Save
Save
Save
Save
Save
Save
Save
Save
Save
Save
Save