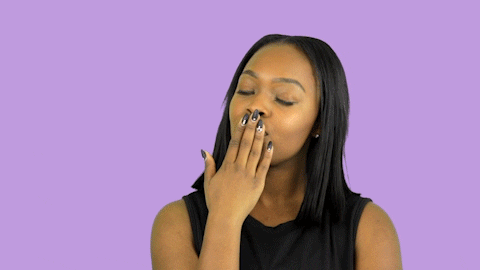 Now that I've got your attention about threesomes (which I will get to in a minute), I wanted to say THANK YOU to all those that have participating in and sharing my #LyricalFictionFriday Challenge . I truly appreciate your participation and totally enjoy reading YOUR fiction.
In addition to the "loose rules" listed on the #LyricalFictionFriday Challenge Page, please remember that:
Your participation can include creative non-fiction, fiction, poetry, prose;
Your piece can be as long, short, paranormal, romantic, anything else that you want;
There are no word limits so no need to apologize for longer works;
Participate when the mood strikes you. Don't stress yourself if you can't participate every week;
If you don't like the week's lyric, you can choose an older one (just pingback to the correct post);
Feel free to "re-purpose" previous works of fiction if you can't create a new piece – that is what I will continue doing for the next while; and
the upcoming lyrics are posted on the Page if you would like an advance peek; and that
I'm also continuing my partnership with two other lovely writers-bloggers to promote my challenge Lyrical Fiction Friday Reveal on Thursdays as I cross-promote their respective challenges on Mondays and Saturdays.
Nortina's One Minute Fiction Challenge on Mondays at Lovely Curses where Nortina posts a prompt (word, phrase, photo) and your challenge is to write a piece a piece of fiction in one minute. I will admit to cheating over the past weeks by using the "minute" to find endings to some unfinished pieces but I promise to be good in 2018!
Helen's Song Lyric Sunday Challenge Reveal on Saturdays at This Thing Called Life One Word At A Time where Helen posts a "theme" on Saturdays and your job is to dig through your music collection and post your take on theme on your blog on Sundays.
Like I said, there is fun in a threesome because Nortina, Helen and I are providing you with three opportunities to participate and make new friends!
If you participate when I reblog Nortina and Helen's posts on Mondays and Saturdays, please be sure to participate directly on their respective blogs so that other participants can see your post and comment!
Take moment now to check out their blogs and prepare to have some fun!
Cheers and enjoy the holiday weekend!
M xoxo