Please don't think I'm creepy but I can't help it. But when she looks like this, can you blame me for watching?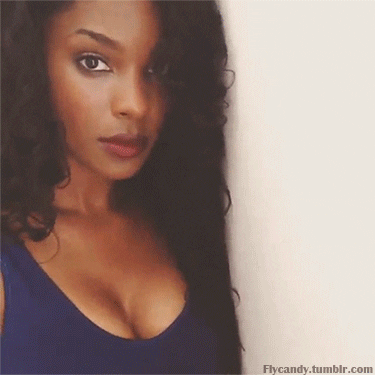 ♥♥♥
Hello Lovelies,
To read the rest of this piece from the "Alejandro" perspective, please visit A Thomas Point of View where I am guest posting on Tikeetha's blog today.
And while you're visiting Tikeetha's place, be sure to check out her posts on dating, parenting and her own wonderful writing.
I promise that you won't be disappointed!
Bisous,
M  xoxo
If you enjoy my writing, you can sign up for my email list.