I suddenly realized that I had much better things to do with my time, especially now that I had some living to do.
It was time for me to start living to die…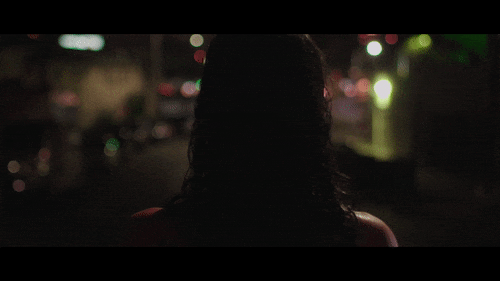 This is the story that I wrote during last year's A to Z Challenge. Since I'm currently editing it to publish as a free novella, I thought it would be fun to repost. However, for the entire 26 part story, you'll need to subscribe at the end of the prologue get them in your inbox.
I'll also be creating a Facebook Group for email list subscribers (stay tuned) to chat about some of the themes in this story as well provide feedback on the final draft.
I hope you enjoy!
Click below to start.
All Rights Reserved ©2018 Marquessa Matthews.
Save
Save
Save
Save
Save
Save
Save
Save
Save
Save
Save
Save