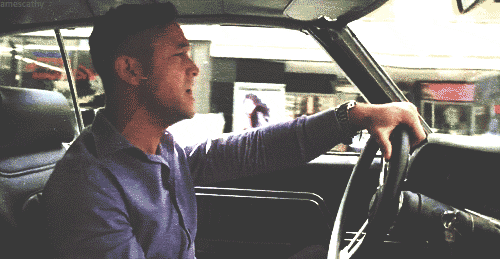 I'm reposting this for you lovelies who would like to get to know me a little better.
Bisous,
Marquessa xoxo
*******
(updated version of previous post)
The older I get, the less I care about being embarrassed.
Maybe you feel the same way.
Like singing along to one of my favorite cassette's in the car (windows closed, of course), head bopping to the music, committed to getting the lyrics right and throwing in a few hand gestures to the beat for good measure.
Totally in the zone.
This time around, it was to "Como La Flor" from my Selena "Dreaming of You" cassette. No, not Justin Bieber's "Selena", but the original Selena whose life was cut short in the mid-90s. And before you ask, "yes" my car has a cassette player (as it should since it's almost 20 years old).
So when I looked over to see the passengers in the next car staring me down because they had caught me in full mid-chorus, I wasn't surprised that they were laughing at me. They were just waiting for me to look away and die of embarrassment.
Uh…that wasn't happening.
Instead, I didn't miss a beat and continued singing AT them with Selena-like flamenco hands…
Como la flor
Con tanto amor
Me diste tú
Se marchitó
Me marcho hoy
Yo sé perder
Pero
Ay ay ay, cómo me duele
Funny how their smirks transformed into confusion and how quickly they were no longer interested in the weird lady in the next lane…
All Rights Reserved ©2018 Marquessa Matthews.
Disclaimer: I have no copyrights to the song and/or video and/or hyperlinks to songs and/or videos and/or gifs above. No copyright infringement intended.
Save