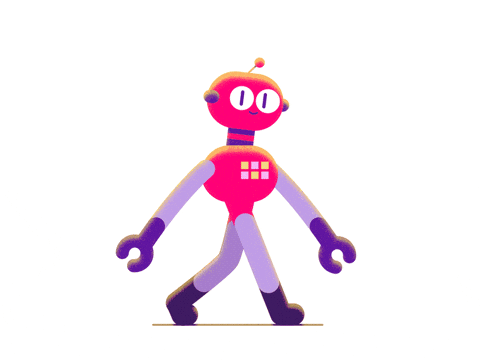 I always knew that I had bots.
"Bots" as in spam comments that usually end up in my Junk folder where they belong.
But what's up with the bots that inflate my number of followers?
I supposedly "lost" 1000 followers while I was away.
Yeah, 1000.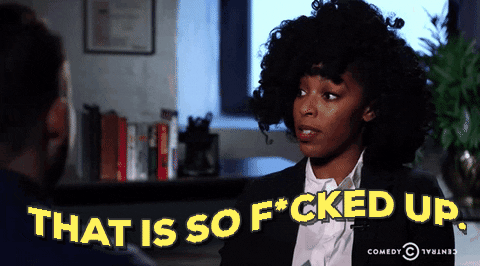 Months ago, I was constantly getting notifications about new followers and wondered how these "readers" were finding me when I wasn't doing anything different than usual. I simply went about my business because I don't really care about numbers.
But I still don't understand the "why" behind fake followers.
Do they hope that I follow back without checking them out first? Will they eventually try to sell me something? Is it a creepy way to get into my electronic device?
Do you know what's up with fake followers?
Don't get me wrong. I'm happy that 1000 fakes are out of my hair.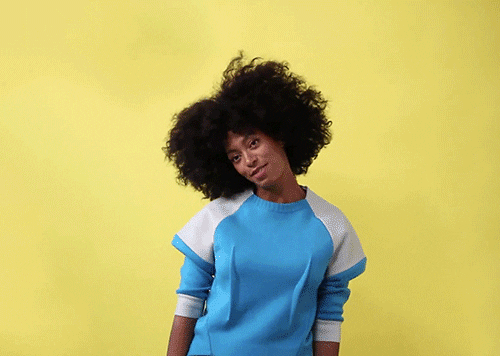 I mean, I only want to interact and attract real living people, like readers and friends who want to follow my musings, sign up for my email list and eventually read what I self-publish.
Bots can't do any of those things…
As a writer, does it bother you to see your number of followers drop? And as a reader, are you influenced by the number of followers a blog has?
Bisous,
M