I'm all "storied" out!
But I will have a BONUS instalment to tie up loose ends and reveal an "Easter egg" or two that were very tiny and subtle in the story…
If you are on my email list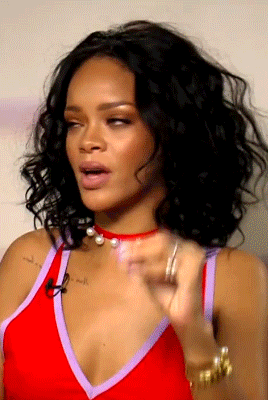 YES, this is my underhanded, blatant and manipulative way to get you to sign up for my email newsletter.
But at least give me brownie points for being honest!
It wasn't part of my master plan but a fellow writer suggested it and since I already have your attention, I have nothing to lose, except you deciding to not sign up, right?
Shameless, I know…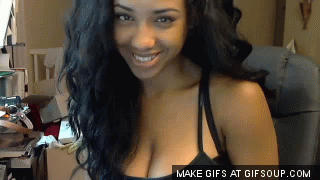 So…
But if you liked my A to Z Challenge story, are interested in finding out how Dex really died and how the hidden Epipen was involved, you know what you need to do. 🙂
Not only will I include that BONUS post but once a month, you will receive my latest news and access to freebies, I will soon be looking for beta-readers for this story and "Living To Die"
You can sign up by clicking right here.
My next planned upcoming post will be the A to Z Reflections post on May 6.
After that, I'll be on semi-hiatus from this space for a while to chill out.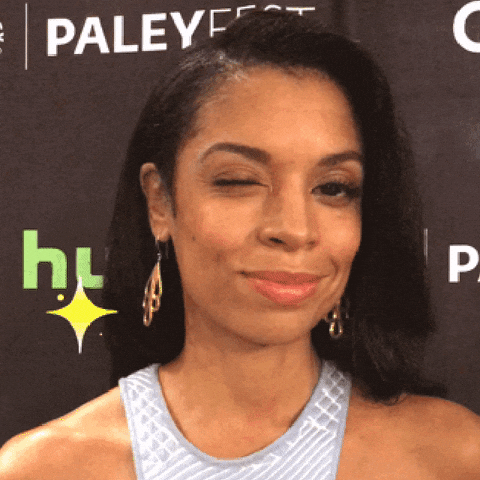 Bisous,
M xoxo