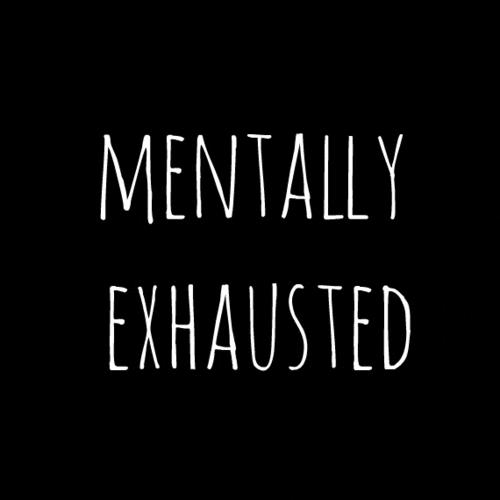 Thank God the "A to Z" Challenge is now OVER!
I don't know about you but I was running on fumes since "V"! 🙂
Congratulations to all those who participated!
If you participated with 1, 10 or all 26 posts, you slayed it! 
And if you managed to participant AND spend time reading other participant post, I salute you!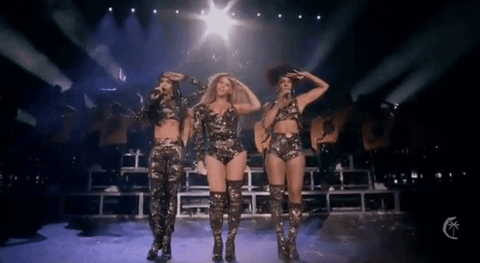 I'll be catching on my fellow A to Z Challenge participants over the next month or so while I take a break!
See you on May 7th for the A to Z Reflections post.
Bisous,
M  xoxo
Disclaimer: I have no copyrights to the song and/or video and/or hyperlinks to songs and/or videos and/or gifs above. No copyright infringement intended.