Time for a break!
While I'm away from this space doing stuff and catching up on your posts, I will…
repost an old fiction mini-series starting this Friday (which will be new for new followers). Delaney and Tyler are the next characters I'll be delving into after my edits to "Breaking The Mirror" and "Living To Die";
be scarce on Twitter and Facebook (but that's really no different than usually);
more active on Instagram with random photos of what boring things I'm getting into;
reblogging YOUR posts here and there.
You can also find me on "Spilling Lemonade", my non-fiction space where I write about random things related to "leveling up", being 40-something, single, a woman, Black and the intersectionality it all.
I'm liking the real and casual randomness of that space and if you've been following my fiction for a while, you'll see that it's the "real and random" that fuels my fiction ideas.
And best of all about taking a break, I'm looking forward to preparing for some weekend warrior gardening!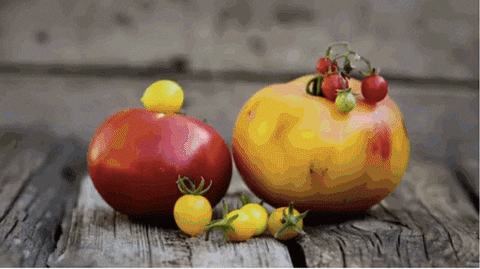 Bisous,
M  xoxo