Cyranny over at Cyranny's Cove had a wonderful idea and I just couldn't refuse, especially when it comes to this wonderful blogger …
Cyranny's awesome idea of interviewing Sandra's friends and mutual admirers was just too much for her to handle…You see, we all had soooo much to say about Sandra that we decided to each post on our respective blogs! :
So this is the interview that Cyranny did with me a while back.
Please enjoy and I hope that you take the time to drop by Sandra's place and say hello.
How did you discover Sandra's blog?
I was lucky enough to stumble across Sandra's blog during a WordPress Writing 101 course. If memory serves me (and sometimes it doesn't  LOL), we were both in the course at the same time together. I was enticed by her fictional work and I quickly followed her blog. It's one blog that I continue and will continue to follow as long as Sandra is posting.
How long have you been following Sandra?
Oh, like I said – it's been a long, long time! Soon after I joined WordPress, probably around 2015.
What do you enjoy the most about "What Sandra Thinks"?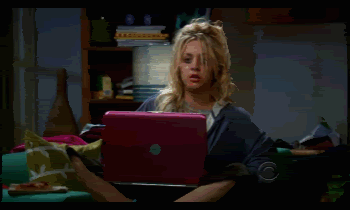 She is a talented fiction writer but I also enjoy her day-to-day posts about the good and not-always-so-good things of every day life. She is open and honest about what's going on in her life – she is "authentic". Some blogs are all roses and perfume which is nice and all BUT life is not always oh-so-freaking-amazing.  Sometimes you just want writers to speak the truth about their lives and maybe even say what you are maybe thinking. I know I do.
What do you like the most about Sandra herself?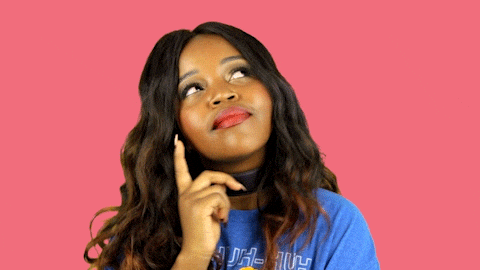 She is truthful and reveals a lot about herself, something I find refreshing. I like how she will just put it out there and say things like "I don't want that optimistic crap" (which I would love to say every now and then… 🙂 ). Like i said, Sandra shares difficult parts of her life and that is not easy to do. Did I mention that she is always willing to lend a friendly ear to those around her? If I didn't, I'm saying it now.
What would be one of your favorite posts from Sandra?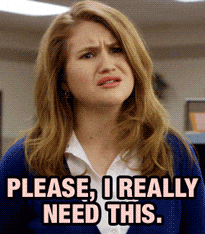 Oh, oh, oh…I have told Sandra a MILLION times that my one of my favorite posts from her was her "The Massage" series. I have asked her more than once to rewrite that piece from the male perspective. Hint, hint!
What would you tell Sandra, if you two were talking over a cup of coffee?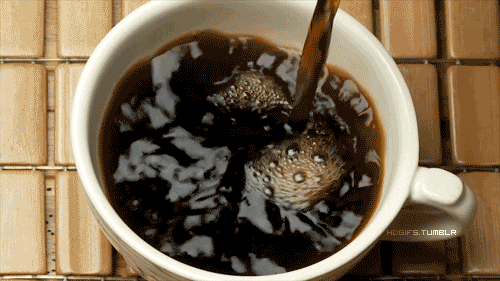 I would tell Sandra that she is a wonderful writer, fiction and non-fiction and that she wouldn't have such a readership if it weren't the case. I would remind Sandra that though negative and disagreeable comments can bring you down, it should not dissuade her from writing. The writing "muse" can be fickle – just because you may or may not be writing what you love doesn't mean that you are not a writer. A writer will always be a writer. You don't need to have aspirations to publish to be a writer. You have to write for yourself first and foremost and not think that you may be disappointing others if you don't. And last but not least, I would tell Sandra that she has a strong support system beyond this blogging community and just because it is virtual does not make that support "less real".
What do you wish for Sandra, in the future?
I wish that Sandra continues to find joy and comfort in her writing, her art and in telling her stories, whether it be fiction or the daily events of her life. We all need an outlet to our creativity and blogging it out is a wonderful way.
And oh yeah, I wish for Sandra to bump into this guy totally by accident…well, maybe after I've bumped into his first!
Hugs to you Sandra,
M xoxo