I consider myself to be a seasoned traveler.
But earlier this month, it was the first time that I had a flight cancelled on me.
A flight cancellation that happened after midnight…
After 4 (or was it 5?) delays that same evening…
While the empty plane sat "crew-less" and mocking us at the gate for the entire time.
It also didn't help that I had my two exhausted 80-something year old folks with me and if you have eldercare responsibilities, you know the challenges involved.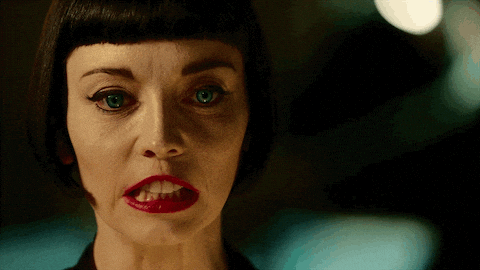 To be honest, I am still p*ssed about the situation but like I said in this post, I will give the airline an opportunity to respond to my complaint before I share all the details with you.
But in the meantime, I'm looking to balance that negative travel experience with a few positive ones over the next #TravelTuesdays.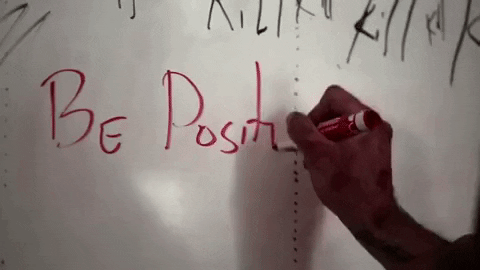 You know, we are often quick to make a complaint (I fall into that category) when we encounter bad customer service. But how often do we take the time to give kudos for great service?
Well, that's what I'm doing today.
Long story short, the American Airlines agents did not provide the correct protocol to follow after they re-booked us with Air Canada so naturally, when we presented ourselves at the AC gate to get boarding passes, it was like a never-ending comedy of errors.
But let me tell you…
The two agents at the Air Canada gate did EVERYTHING they could to get us on that already overbooked flight.
My panicked face (thinking that we would miss an important medical appointment that Monday) might have influenced those agents, but the fact remains that those AC agents didn't have to help us at all. They could easily have said "Sorry, we can't help you" and left us to fend for ourselves like you-know-who did.
Their attitudes were awesome and not only did they lighten the mood with funny banter with me and between each other, even with a huge line of passengers to board, one of them took the time to explain the "proper" protocol to follow if I ever encountered a cancelled flight in the future.
We were the very last ones to board, they held the flight to properly place us on the passenger manifest and seated us in First Class when they could easily have bumped up a "priority" passenger to First Class instead of us.
No one forced those AC agents to go the extra mile but they did and that is indeed what great customer service is all about. And I know because I've had my share of face-to-face customer service positions in my past.
I had really thought that great customer service had gone the way of the dodo bird but they restored my faith in efficiency, kindness and wanting to do their best. Their kindness resonated with me so much that I made a mental note of their names from their name tags and a few days ago, I sent a very detailed message to Air Canada about how pleasant and professional they were to us.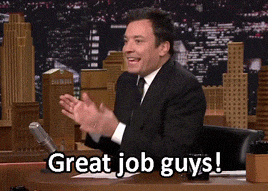 Air Canada has already promised that our "thank you" would be sent to their "Commendations" division and I hope that they do get our message.
Giving kudos where kudos are due can only be a good thing, don't you think?
What great customer service have you experienced during your travels?
M xoxo
All Rights Reserved ©2018 Marquessa Matthews