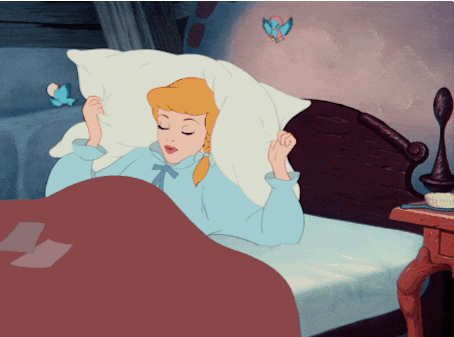 I've been re-blogging quite a bit lately.
No, I don't have writer's block. Thankfully, I have never suffered from that disease. With a notebook full of ideas and two novellas in need of some TLC and beta reader feedback, I could easily keep myself busy.
But I don't feel like writing.
Since I've gotten back from my holiday last month, it feels like EVERYTHING around me needs 100% of my attention – RIGHT NOW or YESTERDAY. And my post-vacation drama trauma set the downhill tone for this past month.
I can't catch my breath and the harder I try to keep up with everything, the more it feels like I'm getting nowhere fast with the things I want to do and need to do.
Everyone suffers from stress but when it's your stress, you feel like you're drowning.
Writing usually relieves my stress but being too busy to write, the stress is accumulating and making me feel blah.
And feeling blah means that I have no creative flow.
And no creative flow means that I don't feel like writing.
Blah…
It's like a stupid catch 22.
Blah…
What do you do to get back into your creative flow?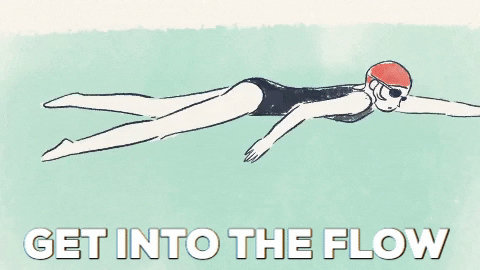 M  xoxo