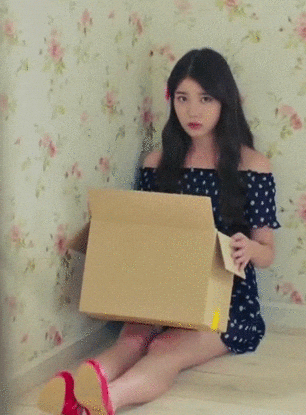 Yeah, this is not the first time that I've written about my weird quirk.
Actually, it's my third preferred choice for relieving stress, calming my nerves and lifting my spirits.
What quirk is that, you ask?
Decluttering , organizing and cleaning.
But for the first time ever, I have taken my cleaning to the extreme – like "döstädning" extreme. 
No, I'm not dying. Well, all of us are but we could talk about that another day. For now, if you don't know what that word means, I invite you to Google the numerous articles online.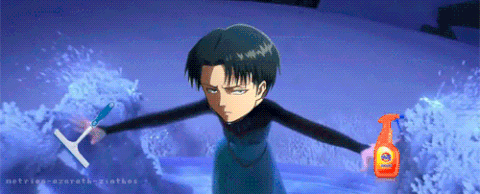 Döstädning may sound depressing but there is something positive to be said about detoxing your living and work spaces. This act of deep decluttering and only hanging on to what you need, find useful and love may not be "creative" work, but at least I feel like I'm accomplishing something tangible without using too much brain power.
Right now and yes, after midnight, I'm sitting on my kitchen floor, boxing up tupperware and mini appliances unused for years to donate to a shelter.
Call me crazy but it's been helping my stress levels since I'm not writing much. I'm just wondering what I'm going do to when I have nothing left to clean. Maybe I'll have to drop by your place to organize your stuff! 😊
I was thinking about going silent for the summer while I try to regain "balance" but instead, I'm going to do what I did last summer – random posts and reblogs on ANYTHING. No blog plan, no weekly features. Just whatever comes to mind that takes a few minutes.
Stay tuned.
Happy Canada Day and Independence Day in advance!
M xoxo
Cleaning is my third choice. What is your FIRST choice activity when you are feeling stressed and overwhelmed? And yes, you can be a little risqué in the comments. 🙂
If you are new to my blog and enjoy fiction, feel free to check out my Fiction tab or Breaking The Mirror or Living To Die.