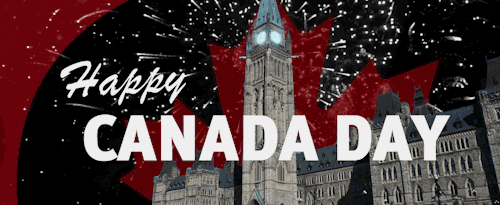 It's Canada Day and it's hotter than hell. And the heat wave will continue to be for the rest of the week.
It's so hot that my city has cancelled their outdoor activities and my cell keeps blowing out with their Tweets about extended pool hours and inviting citizens to use our libraries as cooling centers.
Mind you, us Canadians love to talk about the weather, mainly snow but now heat too.
Don't get me wrong, I'm not complaining. These past few summers, I have been making good use of the central air system I had installed. My electricity bill can attest to that.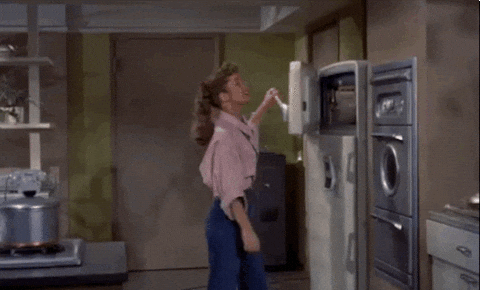 My only wish is that there was a beach in my vicinity with natural ocean blue waves.
Oh how I miss having the sand and ocean at my door when the weather is like this…
Are you experiencing this heat wave too? What are you doing to keep cool?
M  xoxo