It's been way too long since I've gotten 12 inches in the garden.
Wait…what did you think I was talking about in today's post?
By the time I got back from vacation, most of the vegetable plants at the local store were gone so I didn't plant much in this year's garden. A few tomatos, cabbage, jalapenos, raspberries, a variety of herbs, pumpkin and squash are all that I have. But the rhubarb I transplanted from an acquaintance has gotten CRAZY big so I will soon need to google recipes (apple and rhubarb pie!) to deal with all of it…and not get poisoned.
Is it true that rhubarb leaves are poisonous and that you must only use the stalks? Now that could be a plot in a future story! 🙂
Since my garden is on the minimalist side, I will be spending time building additional raised garden beds to deter Lazy Groundhog, Curious Squirrel and Pepe Le Pew to get a jump start on next year.
I don't know about you but I am finding that more and more, store bought produce has ZERO taste and are suspiciously larger than they really should be. The plan is to try my best to grow more of my own pesticide-free food that actually has taste.
I mean, is there anything better than walking around your own garden and eating strawberries right off the vine?
Well, maybe 13 inches in the garden…
Are you a gardener? Tell me what you enjoy the most!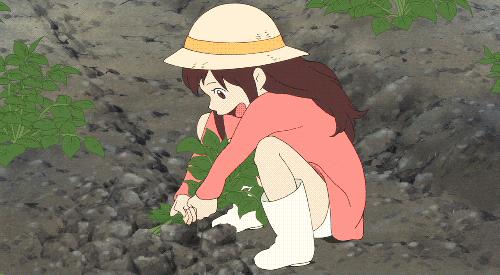 ©Photo of zucchini from my garden in 2015 – updated 2018 content – Marquessa Matthews. All Rights Reserved.