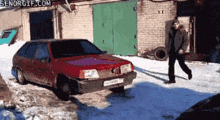 I think I need a new car.
No, I probably need a new car.
No, I definitely need a new car.
But I love my almost twenty year old two door Grand Am and equipped with cassette player. Yes, a cassette player.
You see, I'm sentimental because it was my first and only car. I bought it for a milestone birthday, it was brand spanking new and I maintained it very well. From the outside, it almost looks like the day I bought it and no one believes the low mileage on it because I live near everything.
But during my last tire change, the technician had a hell of a time trying to place his jack in a non-rust spot underneath the car. And after a few choice curse words muttered under his breath, he suggested that I start looking for a new ride.
I hate "change" with a capital H. And being the indecisive Libra that I am, I don't look forward to car shopping. I researched ad nauseum before deciding on the Grand Am way back when and when I say, ad nauseaum, I really, really mean it.
I have no clue what I would want to buy next. All I know is that I need 4 doors (to accommodate the eldercare component), something that is North American made (to avoid expensive maintenance and parts) and preferably a few years old (I don't want any car installments and I don't need new).
But I'm torn between being a single child-free woman wanting a "you-only-live-once (YOLO) sleek and sexy" ride….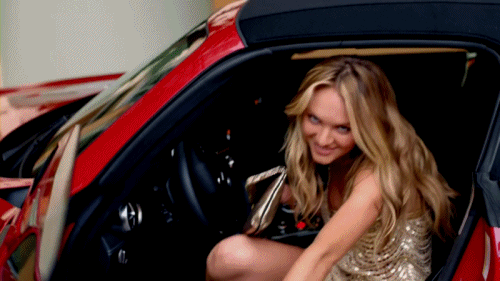 And being the overly practical "I'm not paying delivery so I'll go pick up that big ass item from the hardware store myself" woman who needs storage space in a vehicle…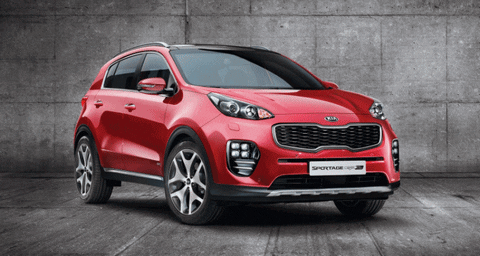 Whatever I do purchase, I want to hang onto to it for as long as I can.
So, which one should win? "YOLO sleek" or "sturdy and practical"? And if you are vehicle-savvy, toss me some ideas please!

M xoxo