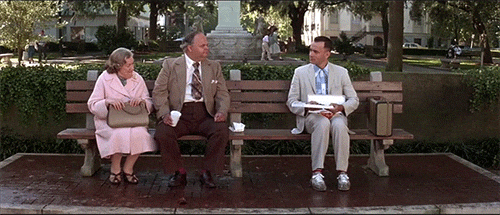 According to Forrest, life is like a box of chocolates 'cause you never know what you're going to get.
And these days you don't know what you're going to get from me. Some of you enjoy my random posts but I don't know if I do.
What I do know is that I'm tired and I feel unfocused. It also doesn't help that I've been having one too many absentminded incidents that are signs that I need to "gift" myself more room to breathe.
I realized all of this a few weeks ago as I lay flat on my stomach in a parking lot surrounded by the bags I was carrying to the car.
And as I lay there wondering how in the hell I fell in the first place, a little voice in my head whispered, "Slow down girl."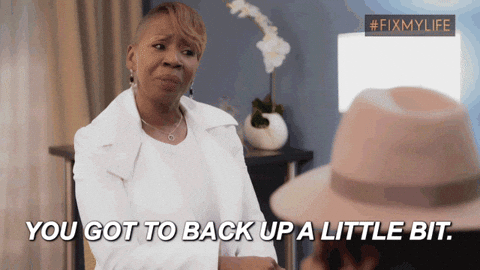 Concerned shoppers rushed to help me get up and pick up my stuff. But you know what surprised me more than my fall, I didn't even have the energy to think about feeling embarrassed at my spectacular spill.
I'm going to take that little voice's suggestion and slow down by not posting anything new on this WP blog for the rest of the summer…
A real hiatus where the post you are reading right now will be the same one you see until September 2018…
Some real rest and a little disconnection to rejuvenate and come back feeling like this…
But I'll be around.
I can't resist pretty things so l'll be around Instagram, reading your posts here and there and being in touch with those on my email list.  
I'll continue my editing of my novellas and take a stab at book covers.
And if you are new and just stumbled onto my blog, feel free to check out my Fiction tab in the menu bar because "fiction" is what I'm all about!
I'll be back…Enjoy your July and August!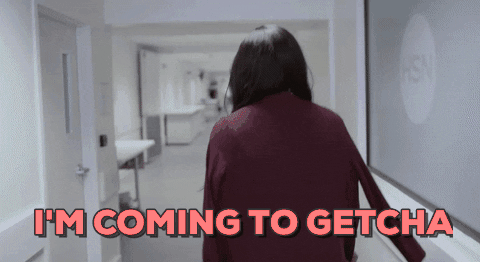 M xoxo