I'm back and I deserve a round of applause for lasting out this long!
I didn't post a darn thing on this blog like I said I would and I surprised myself.
I also didn't write anything offline.
No flash fiction, no editing, no outlines…Just plain old nothing. The most I did was jot ideas down onto Post-Its and stick them on my writing wall for future reference.
In order to get out of my not-so-great mood, I decided to immerse myself deeper into the funk until I found myself sick and tired of feeling sick and tired.
Sounds counter-intuitive but that's what I did.
I tried to enjoy more of this on the weekends…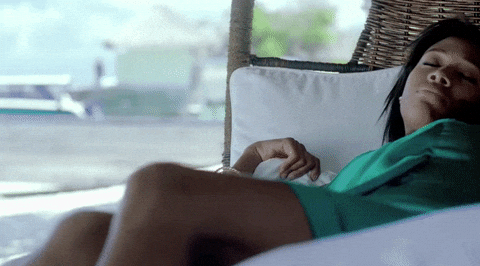 I failed miserably at doing any of this…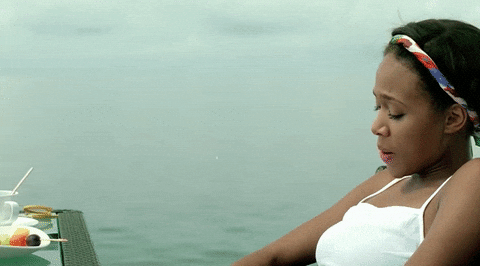 And I was very successful in doing way, way, way too much of this…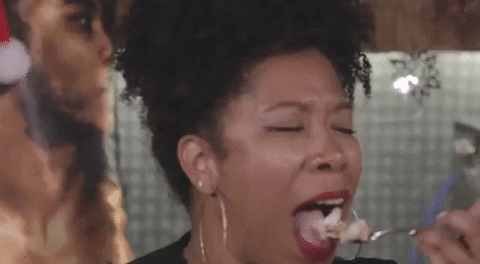 But it's all good.
Because like a slice of hot apple pie topped with some chocolate fudge ice cream, the writing/blogging break has made me a little hungry to get writing again.
Tell me, when was the last time that you simply took a writing break?
Bisous,
M