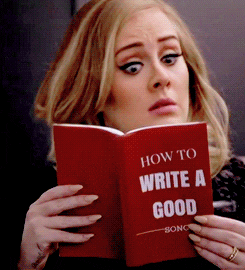 I'm working on some lead-in chapters for "Living To Die" to better introduce Kate as the main character.
Without going into too much detail, that introductory chapter involves a scene between a fed-up and lonely Kate being flirted with by a hot and younger man (above 18 of course) who genuinely seems to have an interest in her.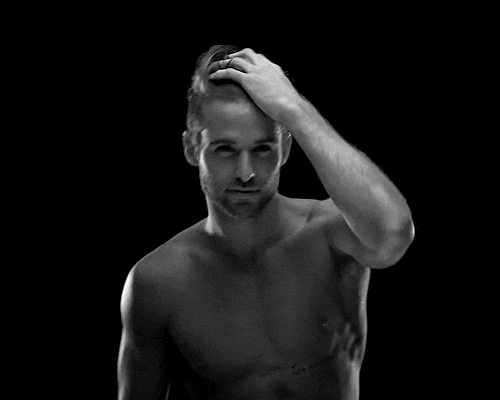 Ladies, ladies, ladies…
I need to put an age on my younger male hottie character.
Tell me, how young is too young for a 37 year old divorced mother of twins who no longer live under her roof?
Does age even matter if he is an adult?
Should I apply the "Cougar rule" which is Woman's Age divided by 2 + 7, meaning that the male character would have to be older than 25 1/2 years old?
What would you do if a much younger man unapologetically chased you down for a date?
Go ahead and weigh in.
And by the way, I'm not 37. 😌
Bisous,
T