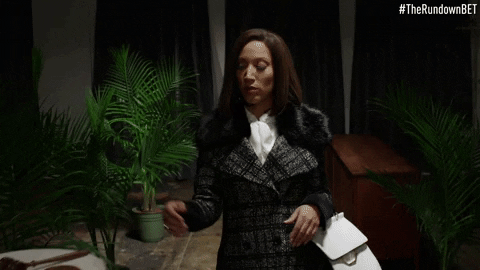 While my fracture is healing, I need to finally decide which one of my A to Z Challenge stories I should tackle for self-publishing first.
And YOU can help me!
Should I start with Kate ("Living To Die") who takes a trip to Hawaii before facing her death?
Should I start with Cara ("If My Wounds Were Visible") who finds herself blinded by a love that truly never existed?
If you are interested in finding out my final choice and insider news, sign up for my email newsletter that restarts in September 2018.
And for those ALREADY on my mailing list, I will be looking for ten (10) beta readers shortly.
Bisous,
M  xoxo