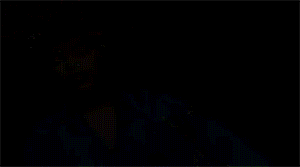 Four song titles as inspiration a short story during November's Nanowrimo…
One of which will be from a 1990s song to use as a story title.
Which one would you choose?
Take the poll below.
(Note: This poll may not appear if you are using the Mozilla browser)
Disclaimer: I have no copyrights to the songs and/or videos and/or hyperlinks to songs and/or videos and/or gifs above. No copyright infringement intended.