 October means two things to me…
It's my birthday month and time for NaNoWriMo preparation.
So, "Happy Birthday month to me!"
Yeah…whatever.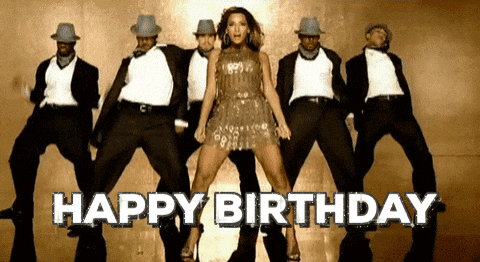 I'll be honest, I haven't looked forward to "celebrating" my birthday in years. The lack of excitement has nothing to do with getting older and everything to do with being tired from my never-ending list of things to get done.
That's life, right?
But since I will be offline a lot to spend a little time every day this month to prep for NaNoWriMo (yes you need to plan for it), I figured, why not do a little something for ME every day to celebrate my birthday month and take a photo of what I did.
Hmmm….
I liked that idea, turned to Google for some inspiration and found this blog post that gave me food for thought to create my own list – a list that I reserve the right to modify and/or postpone certain items since I'm still dealing with a fractured hand.
No, I'm not going to share my entire list with you here.
Nope.
What I will do is try to post a daily photo on Instagram as "accountability" for myself. If you are curious, you can drop in on my Instagram from time to time.
As a starter, I have already checked off #7 from my list of 31 today and it was delicious.  🙂
Bisous,
M xoxo