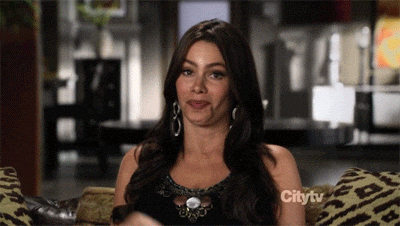 Loca.
This is exactly how I feel when I'm trying to come up with story ideas that I want to write as stand-alones but also still wanting to keep intertwined and "open" for possible future storylines.
I'm talking about the direction to take with the four short stories I plan on tackling during November's NaNoWriMo.
Since some of you voiced your preference for "Kate" from "Living To Die" as the first story I should try to self-publish, that's what I have decided to do as soon as NaNoWriMo is over.
But since I wrote Kate's story, it's been eating at me a little that she still has a number of untold stories to share…stories of rediscovering oneself after having almost totally lost your heart and soul for so many years.
To make a long story short, my NaNoWriMo plan is to write four stand-alone short stories based on "Kate" that follow up on "Living To Die" and these are my working titles (that you helped me chose):
"Freedom" – When life takes Kate to the brink and then gives her another chance, for the first in her life, Kate feels free to break some rules, take a few chances and play the role of the woman she's never dared to be.
"The Sweetest Taboo" – The struggle between who Kate wants to be and who she thinks she should be, is real. And sometimes part of that struggle can come in the form of not one, but two men. Should Kate follow her heart or take the safer love choice? Or better yet, can Kate have the best of both worlds?
"Any Time, Any Place" – (I'm still thinking 🙂 )
"Suddenly" – Kate knows all about the curve balls that life can throw but the one thing she never ever expected has her wondering if she could really turn back time and regain what she never thought existed?
To get me back into Kate's perspective, I will be reposting "Living To Die" in its non-edited/original format during the month of November since I will busy offline chasing 50,000 words.
I hope that you'll  enjoy it for the second time!
Bisous,
M  xoxo