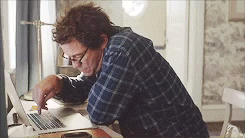 So I lied about getting prepared for November.
Are my outlines for my 4 short stories drafted?
No. Instead, I've been rereading my "Kate" story to get a feel of who she is and put myself in her shoes again.
How many days until NaNoWriMo starts?
7.
Am I still going to attempt NaNoWriMo?
Of course.
I've had a number of life obstacles over the past months (and my currently fractured hand) but there are a few things that I know about myself when it comes to writing…
I am capable of writing under "word count" pressure. I've done it once with NaNoWriMo and with the A to Z Challenge .
If I let ideas run free all day in my head, I can usually hit my word count within 2 of writing after dinner (wait, does that count as a doing an outline?)
I have the ability to catch up, if I don't let more than two days pass.
So folks, here's to being a die-hard pantser!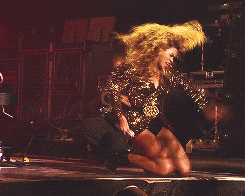 How is your NaNoWriMo preparation going?
Bisous,
M  xoxo