Kate's story is over…well, sort of…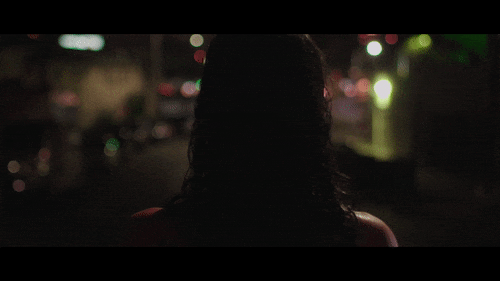 I purposely left you with a "What?", "WTF?", "Noooo!" or a combination of all three type of semi-ending.
I also left a number of Easter eggs throughout the story but in the end, it is really up to YOU to decide what really happened to Kate.
The REAL ending to Kate's story is in the Epilogue. If you sign up for my email list here, I will send you the password for last installment and then you can click on Epilogue below.
Thanks for reading!
All Rights Reserved ©2018 Marquessa Matthews.
Save
Save
Save
Save