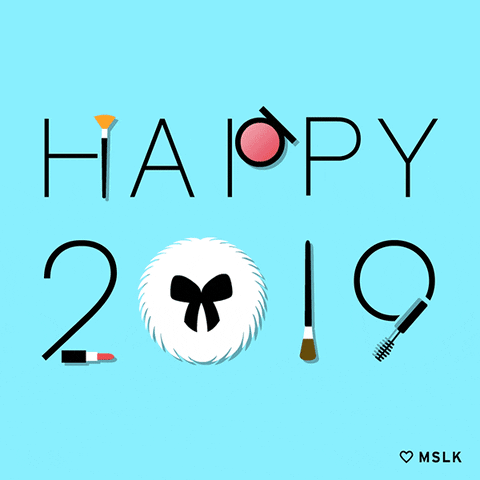 Okay, so it's NOT 2019 yet but my mind is almost already there…
Last year, I shared two end of year posts, one was on my blog and the other was over on Planet Simon.
Starting on December 1, I thought I'd share a new list with you:
30 Things To Start Doing Before 2019. 
This year's list has little to do with clearing clutter and organizing your life but lots about self-care and life lessons to reduce stress.
Self-care is much more than a trendy buzz word/hashtag all over social media with pretty pictures of spa days, mani/pedis and luxurious bubble baths…It's about doing crucial things to maintain your well-being, mentally, spiritually, physically…
You get the drift.
And life lessons? Well, I'm sure that you have already realized that the life sends us lessons and if we aren't good students, the universe will send us the same lesson over and over and over again until we smarten up and learn from  them.
Self-care and the take-aways from life lessons are different for everyone depending on your personal experience and your perspective on life. Feel free to take what resonates with you over the next month, use them as a springboard to create your own list and share your own tips in the comment boxes throughout December.
Get rid of unnecessary stress and make YOU a priority going into the New Year!
FYI – I'll be away from the blog (but still on Instagram and Twitter) doing other things so I'm taking this opportunity to wish you all a Happy Holiday season, Merry Christmas, Happy Hanukkah, and Happy Kwanzaa.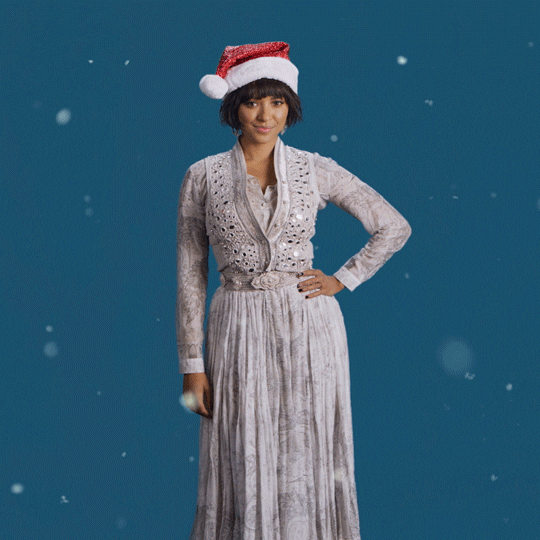 Disclaimer: I have no copyrights to the song and/or video and/or hyperlinks to songs and/or videos and/or gifs above. No copyright infringement intended.