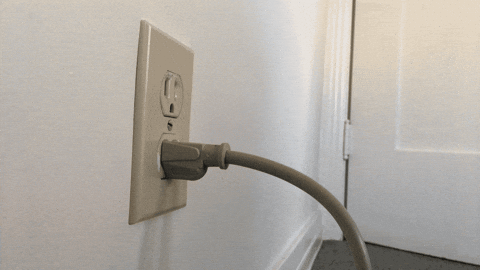 I love reading blogs, I am semi-addicted to #writingcommunity threads on Twitter and I adore pretty photos on Instagram.
But some of my most "zen" days have been those when I have been disconnected from the internet, like when I'm on vacation with limited wifi connection or when the electricity goes out due to bad weather.
Am I the only one who loves surfing the web but who also loves when I'm forced to "disconnect"?
I've started unplugging on Sundays and totally on purpose, not even to pay or research online.
Instead, I've been reading, journaling and planning my week in my agenda and I'm looking forward to many more Sundays liek this.
How often do you disconnect from online?
Disclaimer: I have no copyrights to the song and/or video and/or hyperlinks to songs and/or videos and/or gifs above. No copyright infringement intended.