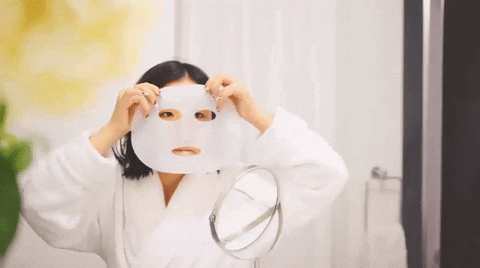 Related to my last post, I've started making Sundays my "reset" before the upcoming week. A day to self-indulge and keep things simple…
A little extra sleep-in. A longer hot shower that I can't indulge in during the weekdays. A deep conditioning hair treatment. A thorough facial care routine including a clay mask. Crawling into a fresh pair of pyjamas and sipping on a strong cup of coffee while reading a book. Planning out my week in my passion planner with a handful of colorful highlighters. Staying off the internet and avoiding the cell phone.
What self-indulgent things would you like to make a habit in 2019?
Disclaimer: I have no copyrights to the song and/or video and/or hyperlinks to songs and/or videos and/or gifs above. No copyright infringement intended.