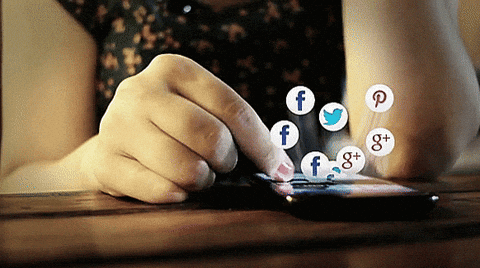 I've made a lot of friends via WordPress.
Getting to know you, having wonderful exchanges and reading your blogs has been great.
But trying to follow and read hundreds of blogs was not sustainable. I've written more than once about feeling guilty when I couldn't keep up. I still feel guilty sometimes.
Over the years, I've trimmed my lists on WP, Twitter and eventually I will eventually tackle Instagram. But right now, I'm making it a habit to think twice before following a new feed and deleting those that I never have a chance to truly enjoy. And I've removed the few "celebrities" I follow (except for 3 very goodlooking ones 🙂 ) because let's face it, celebrities are not adding any added-value to my life, right?
By cleaning up my social media feeds, I feel less like I am simply "scrolling" and more like I am enjoying the posts that mean more to me, like those of "real" people like you.
How often do you clean up your social media feeds? Do you feel overwhelmed by it all?
Disclaimer: I have no copyrights to the song and/or video and/or hyperlinks to songs and/or videos and/or gifs above. No copyright infringement intended.