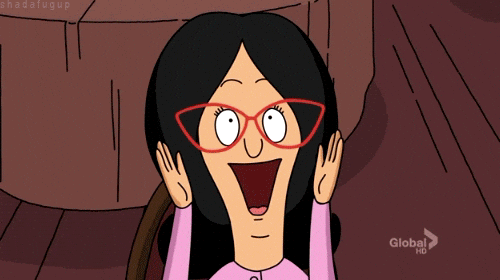 Articles about self-care always suggest that we schedule things we enjoy into our schedules.
To be honest, the few times I tried to do that never worked because I would convince myself that I could get A, B, and C done instead. I'm always been on work, work, work mode.
But recently, for one entire week, I "penciled in" something I enjoyed or needed to do for me everyday and then promised myself to stick to the schedule.
Of course, my definition of fun may not be your definition of fun but these are the things that I actually wrote down in my passion planner and did:
slept in until 9am on my day off;
went to a just released movie (in an actual cinema) followed by impromptu late lunch by myself;
got a manicure that was not my signature style French manicure;
got my hair done;
went for a massage
took 1/2 day to slowly do errands I needed (instead of at breakneck speed); and
research and signed up for five courses on CreativeLive.com (not an endorsement, I found them via NaNoWriMo challenge).
I know, I know…some of you are thinking that I seriously need to up my "enjoy" game but this is simply "me".
I can't say that is was easy following through on doing these few daily things for myself but I am glad that I did. Now, I'm making it a priority to squeeze something in for "me" daily, even it's only for 30 minutes.
How often do you "schedule" fun into your life?
Disclaimer: I have no copyrights to the song and/or video and/or hyperlinks to songs and/or videos and/or gifs above. No copyright infringement intended.