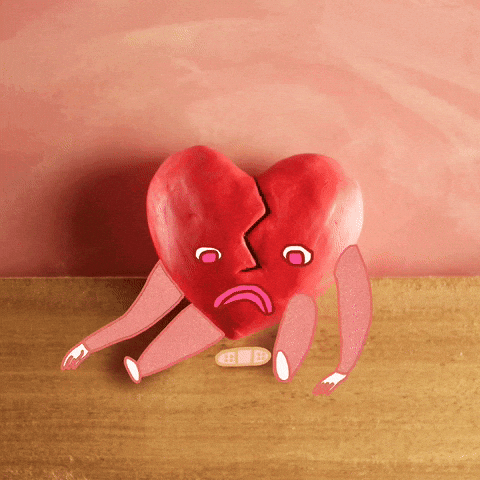 Sometimes, it's not worth wasting energy on fixing something that is broken or beyond repair.
Because even if you are able to glue things back together, the cracks will always remind you of how the damage happened in the first place.
Like material things, sometimes its better to leave a broken relationships as they are and simply move on, especially if your genuine efforts to get things sorted become detrimental to your spirit.
It can be hard but sometimes it is what is best for YOU.
Disclaimer: I have no copyrights to the song and/or video and/or hyperlinks to songs and/or videos and/or gifs above. No copyright infringement intended.