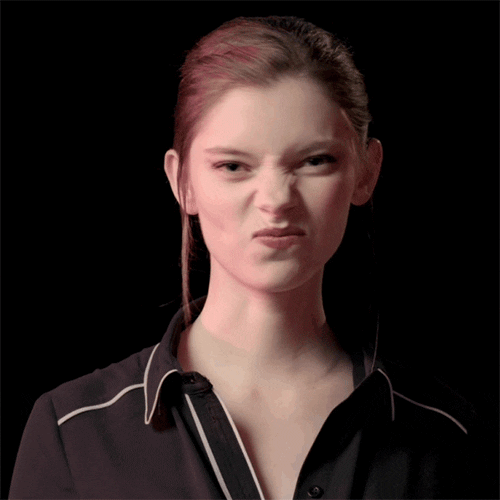 I've written about this before… you know, saying "no" to a request or expectation without providing a follow-up excuse and/or babbling explanation.
I don't know about you but I've always felt the need to "explain", even when it is not necessary.
But I have gotten much better at saying "No, that doesn't work for me" and dropping the mic right there. The more I do it, the easier it gets and I'm looking forward to mastering this skill in 2019.
Have you mastered the skill of making "no" a full sentence? Please share.
Disclaimer: I have no copyrights to the song and/or video and/or hyperlinks to songs and/or videos and/or gifs above. No copyright infringement intended.