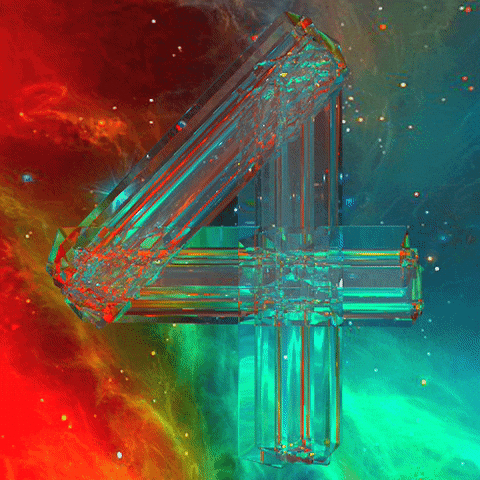 Once a year, I reread Don Ruiz Miguel's "The Four Agreements", a short but powerful book.
With each read, I always find something new and enlightening that relates back to current situation.
Even if you are not religious, spiritual or don't believe in the law of attraction, the agreements make sense.
This is a Youtube clip I found online that gives a good introduction to it…
Be impeccable with your word.
Don't take anything personally.
Don't make assumptions.
Always do your best.
I won't go in depth but I will say that only good things can come from tackling these agreements in the new year and incorporate into your self-care routines.
Have you heard about the Four Agreements? If so, have you tried to follow them?
Disclaimer: I have no copyrights to the song and/or video and/or hyperlinks to songs and/or videos and/or gifs above. No copyright infringement intended.