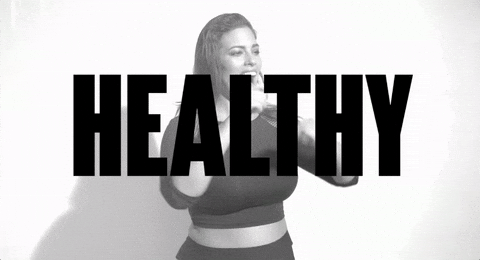 I'm grateful that I am in decent health.
But being so busy over the past few years, I haven't kept up with appointments as I should. I hadn't done my annual appointments earlier this year so I just bit the bullet and scheduled them all in these last few months.
Dentist, optometrist, general practitioner, gyno appointments? Done!
New pair of glasses ordered, dental work completed, prescriptions renewed…
Next year, I'll plan to an end of year December "health check-in" as a way to bring in a new year.
Are you taking care of yourself by following up on your own health needs?
Disclaimer: I have no copyrights to the song and/or video and/or hyperlinks to songs and/or videos and/or gifs above. No copyright infringement intended.